Kestrel Progress Report
06 Oct 2014
Little activity has been seen with the Kestrel-2 in the past year or so. Indeed, the last time I made any serious software contribution to the project dates back to the year 2012. I intend on changing that by hopefully providing more regular blog, if not software, updates. My hope is that this helps me stay more focused and helps to keep the interest of my followers.
First and foremost, yes, the Kestrel project is still alive.
I will not, however, persue the completion of parts four through seven of my CPU comparison work. I've long since lost the data from which those articles were created from (my fault, my apologies), and I wish not to invest the work needed to regenerate the data. This is a hobby for me, not a doctoral thesis on which my career hinges. :) That said, I've made some pretty significant changes to the Kestrel's plans going forward. I'll be writing about these in separate articles.
Stay tuned.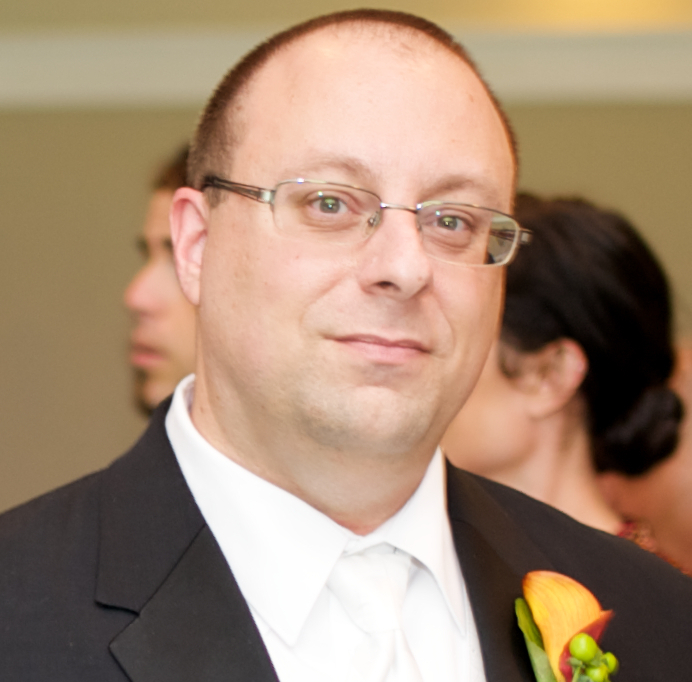 Samuel A. Falvo II
Twitter: @SamuelAFalvoII
Google+: +Samuel A. Falvo II
About the Author
Software engineer by day. Amateur computer engineer by night. Founded the Kestrel Computer Project as a proof-of-concept back in 2007, with the Kestrel-1 computer built around the 65816 CPU. Since then, he's evolved the design to use a simple stack-architecture CPU with the Kestrel-2, and is now in the process of refining the design once more with a 64-bit RISC-V compatible engine in the Kestrel-3.
Samuel is or was:
an amateur radio operator (KC5TJA/6).
an amateur photographer.
an intermittent amateur astronomer, astrophotographer.
a student of two martial arts (don't worry; he's still rather poor at them, so you're still safe around him. Or not, depending on your point of view).
a former semiconductor verification technician for the HIPP-II and HIPP-III line of Hifn, Inc. line-speed compression and encryption VLSI chips.
the co-founder of Armored Internet, a small yet well-respected Internet Service Provider in Carlsbad, CA that, sadly, had to close its doors after three years.
the author of GCOM, an open-source, Microsoft COM-compatible component runtime environment. I also made a proprietary fork named Andromeda for Amiga, Inc.'s AmigaDE software stack. It eventually influenced AmigaOS 4.0's bizarre "interface" concept for exec libraries. (Please accept my apologies for this architectural blemish; I warned them not to use it in AmigaOS, but they didn't listen.)
the former maintainer and contributor to Gophercloud.
a contributor to Mimic.
Samuel seeks inspirations in many things, but is particularly moved by those things which moved or enabled him as a child. These include all things Commodore, Amiga, Atari, and all those old Radio-Electronics magazines he used to read as a kid.
Today, he lives in the San Francisco Bay Area with his beautiful wife, Steph, and four cats; 13, 6.5, Tabitha, and Panther.